Buying Home Appliances Online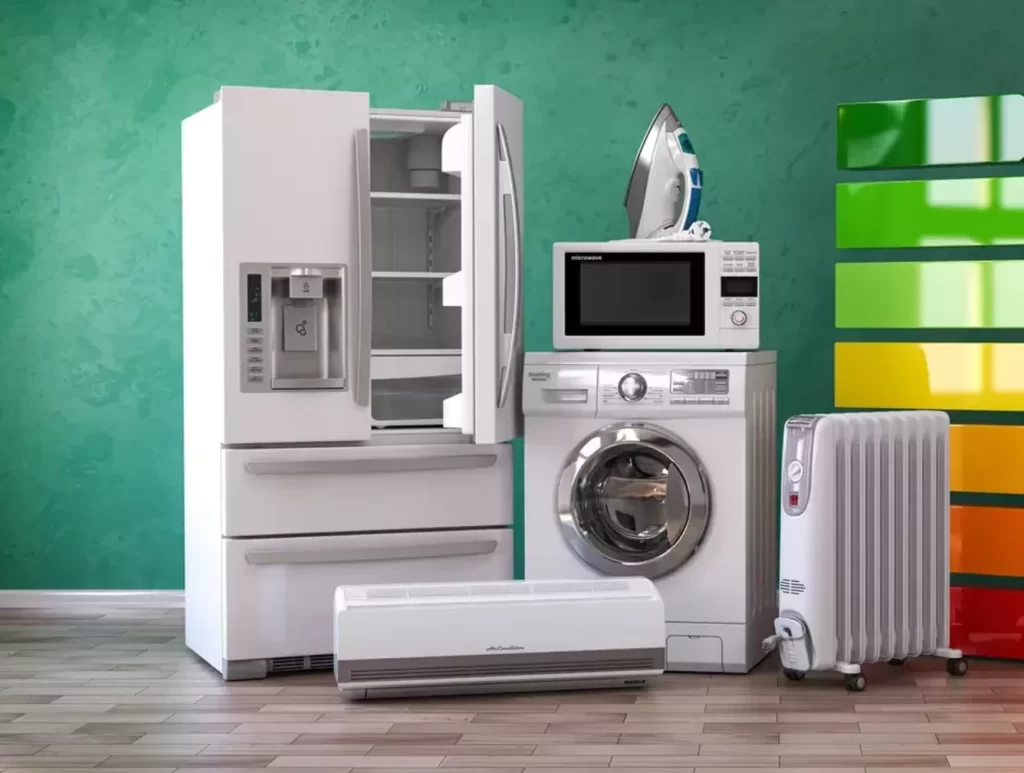 Purchasing home appliances online is a convenient way to save time and money. Many online retailers allow you to compare prices on a single brand or across different websites. This way, you can find the best deal for your particular needs. If you don't know how to compare prices, check out Reviewed, a resource that compares prices across different brands. There are tons of reviews from other consumers about different brands, which you can read before you make a final decision.
Shopping for home appliances online can save you time and energy. Online stores allow you to pay with a credit card and the appliance is delivered straight to your doorstep. If you're buying a gift, online stores will also deliver the item directly to the recipient. It's a convenient way to get the home appliances you've always wanted. However, you should be aware of the downsides of shopping for appliances online. Despite the risks, there are many benefits to buying appliances online.
A good online retailer will offer a wide selection of popular brands and models from the most trusted names in home appliances. Best Buy, for example, offers standard and advanced appliances, with Wi-Fi and smart-home features. You can also talk to a Home Expert to narrow down your selection. The Home Experts at Best Buy can offer free consultations and help you decide which model is right for your needs. If you're unsure of your preferences, you can also call an appliance store's Customer Service team for advice.
If you don't have a lot of time to shop for a brand, try AJ Madison. They offer thousands of appliances from major brands, and shipping is free nationwide. You can even take advantage of their price match guarantee and package deals to save even more money. Most appliances ship free of charge, although you may have to pay for freight if you're purchasing large appliances. They also provide installation services. If you are looking for a new refrigerator or other large appliance, AJ Madison is a great place to buy from.
Goedeker's is another great place to buy home appliances online. As part of an independent retail chain, Goedeker's carries many of the top brands you'd expect from a major retailer. It also offers free shipping within the U.S. and does not include sales tax if you're buying in Missouri. Unlike some online retailers, you can return your appliances within seven days of receiving them. You can also shop by room to get a better idea of what size appliance will fit into your particular room.
While home appliances can be used for entertainment, cooking, cleaning, and other household tasks, there are certain features that make them better. Often, these features are overlooked in the search for the best deal, but they can save you a lot of time and money. Some appliances even come with extra features you'll use everyday. These features may add up to a lower total cost and higher value for your money. This can be a huge advantage if you are renting a house or buying a new one.