Home Appliances and Power Consumption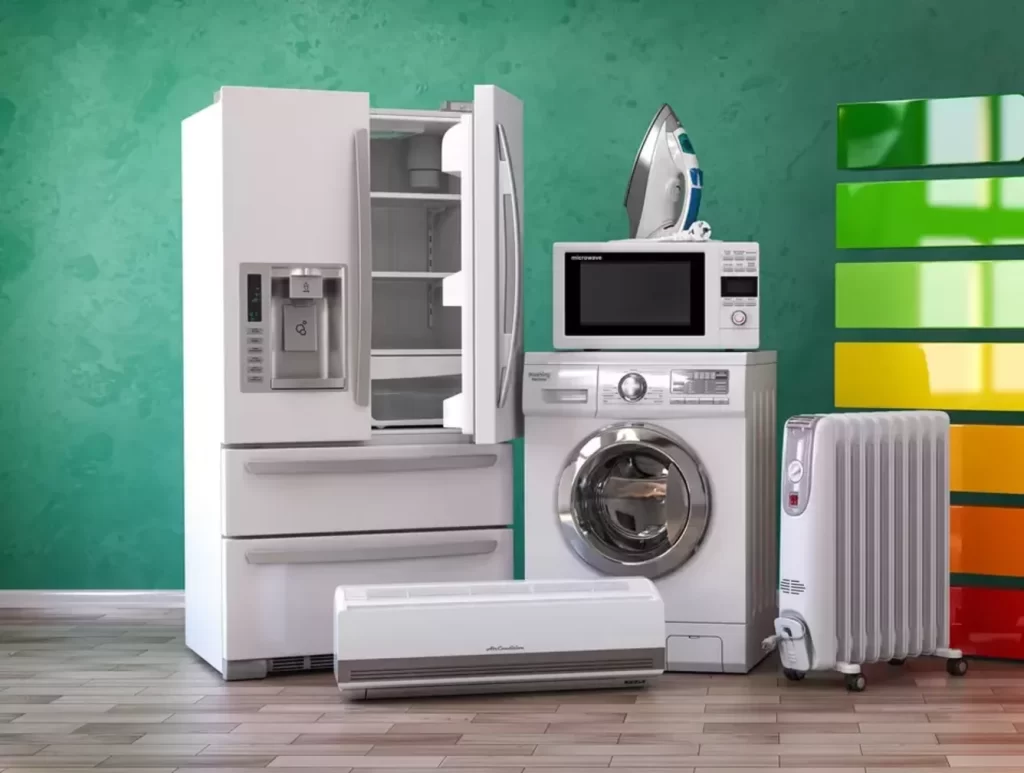 If you're wondering how much power your appliances use, you should pay attention to the power tags. Often, the power tag will list how many watts each appliance consumes, but that figure may not be accurate. To determine the actual power consumption of your appliances, you can measure the amperage drawn by using a clamp-on ammeter or a home energy monitor. You can purchase an ammeter at your local hardware store or online. After you've measured the amperage draw, multiply the wattage by the hours used by the appliance to determine the wattage it uses each day.
If you're unsure of the actual wattage of your appliances, try keeping a log of their usage. You can note how much time you spend cooking, watching television, and using the computer. Also, you should record the amount of time you spend on lighting and using the TV. You can also look for a "Kill A Watt Meter" to know how much power your appliances use. The more accurate it is, the more energy efficient your appliances will be.
Electricity usage monitors are inexpensive, easy-to-use devices that display the amount of electricity used by all 120-volt appliances. These units cannot measure the power usage of larger appliances, which use 220 volts. You can purchase an electricity monitor from any hardware store for about $25-$50. Be sure to read the instructions before plugging in appliances. Once you have measured the power consumption of all your appliances, you can make an informed decision about how much electricity to buy to lower your electricity bills.