How to Create a Cozy and Inviting Home Atmosphere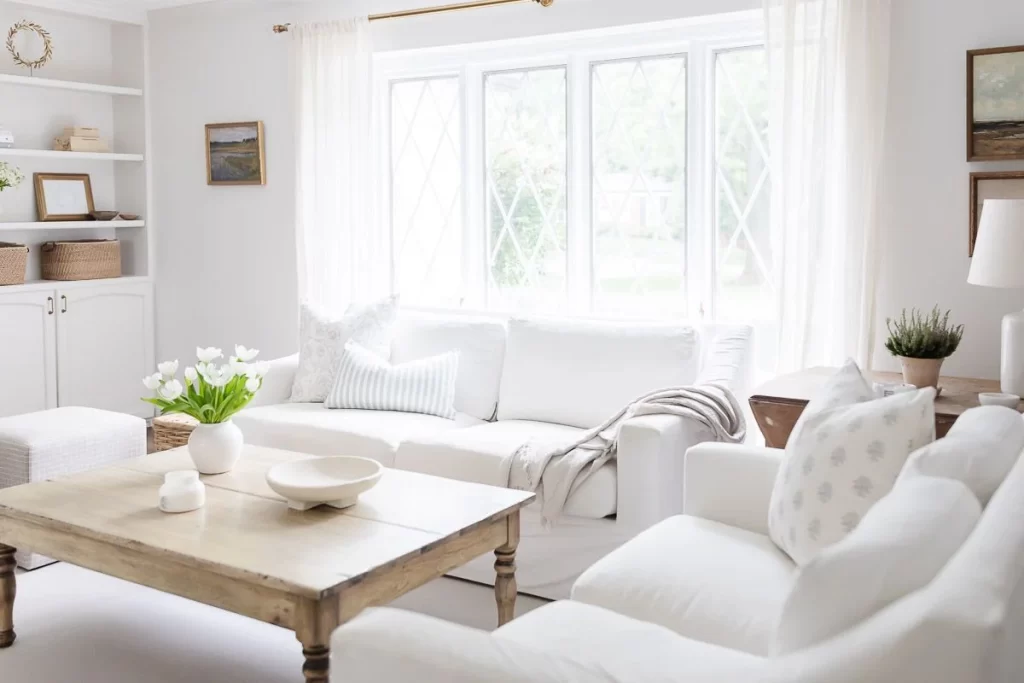 Creating a warm and inviting home atmosphere is essential for you and your guests. Here are several tips to create the ideal ambience in your own space.
Soft lighting, furniture, textures and personal touches are all wonderful ways to add a cozy atmosphere to your home. Even small changes can make a huge impact.
Lighting
Lighting is one of the most crucial ways to create a welcoming home atmosphere. Different types of lights, from overhead to recessed and floor lamps, can completely change the feel of any room.
Lighting not only brings visual comfort, but it also affects your energy level. It makes tasks easier, promotes better sleep quality and lifts spirits.
Add soft lighting to your decor for a cozy, inviting vibe, such as lamps with shades that diffuse the light or string lights that create an ambient glow. Wood furnishings and accents are ideal for this purpose since they invite touch and make you feel connected to nature.
Furniture
Furniture is an integral component of any home, creating a space that feels cozier and inviting for visitors.
Cozy decor is all about comfort, so it's essential to select pieces that are both fashionable and cozy. Plush sofas and chairs make a great starting point, as do soft fabrics like velvet or chenille.
If the sharp angles and streamlined silhouettes in your living room are giving it an office-like vibe, try softening it up with round pillows, irregularly shaped throw rugs, vases with irregular curves and round mirrors.
Personal touches such as family photos and other sentimental items can further spruce up your space. These pieces are an excellent way to showcase your individual style and create a space that feels truly yours.
Texture
Texture is a fundamental element of design that shapes how an artwork appears and feels. It can be observed in both 2-D art and 3-D sculpture.
Texturing your home can make it cozier and more inviting. Try adding pillows, blankets, and rugs for a softer vibe.
Soft lighting is essential in creating a warm and inviting ambience. Use warm-colored bulbs to cast an inviting radiance.
Add texture to your home by mixing fabrics and colors. Try pairing smooth materials like cotton with nubby materials like sweater knits or velvet for a variety of looks.
Personal Touches
A cozy and welcoming home atmosphere is created through thoughtful design choices and personal touches that exude warmth, comfort, and a sense of belonging for all who enter the door.
One of the best ways to create coziness and warmth in a room is by including elements that have texture. This could include blankets and pillows, as well as textured wallpaper or furniture pieces.
Other items that can help create a cozy and inviting home atmosphere include scents, natural lighting, and color schemes. Scents can elicit feelings of warmth and relaxation while natural lighting brightens up an area and makes it appear larger than it actually is.
Music
Music is an expression that involves the production of soothing tones and sounds, usually in single lines (melody) or multiple lines (harmony), created by one or more instruments and/or voices. It involves manipulating pitch, volume (dynamics, accent, tremolo), duration (tempo fluctuations, rhythmic changes), timbre and texture to achieve desired effects.
Socializing can be a form of communication between people. Additionally, it has a religious component where we sing praises to God or perform holy songs and verses written down for God's honor from time immemorial in order to please Him.