Planning Your Home Remodeling Project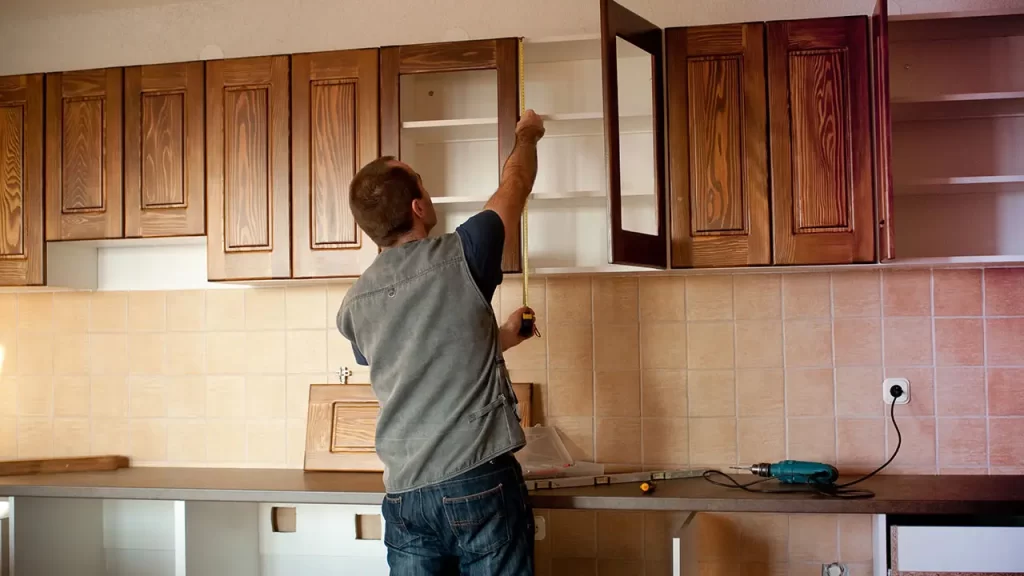 Before embarking on a home remodeling project, make sure you have everything in place. Hiring the right contractors, filing permits with the Department of Buildings, choosing materials, and deciding on the scope of work are all important considerations for a successful renovation. Finally, you need to be sure you can live with the changes once they are done. To make this process easier, here are some tips to keep in mind. These tips will help you plan the most successful home remodeling project.
Plan Your Renovation – If you are planning a complete home remodeling project, you should have a detailed plan. First, you need to establish your budget. This budget should include the cost of permits, construction materials, labor, and decorations. Remember to account for 10 percent of the overall budget for unexpected costs. Next, determine the priority of the different elements of your renovation plan and prioritize them accordingly. Then, contact multiple contractors for the job.
Planning your Home Renovation – A home remodeling project is a big undertaking. There are many factors to consider, including budget, purpose, and the type of project. Choosing the right contractor is crucial. A plan helps you avoid costly mistakes and ensure the outcome is exactly what you wanted. It also helps you save time. A well-planned remodelling project should improve the value of your home and increase its functionality. Before embarking on a home remodeling project, make sure you have a clear plan and know how much you are willing to spend.
Finally, you must check for the licenses of your chosen contractor, subcontractors, and the NYC Department of Consumer Affairs. Check the license of your contractor and request to see the current job site. Taking the time to check credentials of a prospective contractor is one of the best ways to find the right contractor for your home improvement project. You can also contact Home Improvement Contractors of Staten Island to learn more about the work of these professionals.
The average cost of a home renovation project can vary from $15,000 to $200,000 and depends on the build characteristics of your home, underlying issues, and square footage. The amount you can expect to spend on your home renovation project depends on the materials you choose, the area in which you want the work done, and the number of bathrooms. Generally, home remodeling projects fall into three categories: high-end, midrange, and low-end. High-end renovations include designer materials and products.
The flooring will be installed once the walls are finished. Some contractors install flooring after the walls have been painted. Others recommend installing it first. The flooring recommendation will be discussed as part of your overall plan. Subflooring has most likely been installed during the rebuilding process, and the flooring will help bring the room together. If you want a unified look, flooring is the best way to go. So, make sure you choose flooring carefully. There are many options for choosing flooring for your home remodeling project.